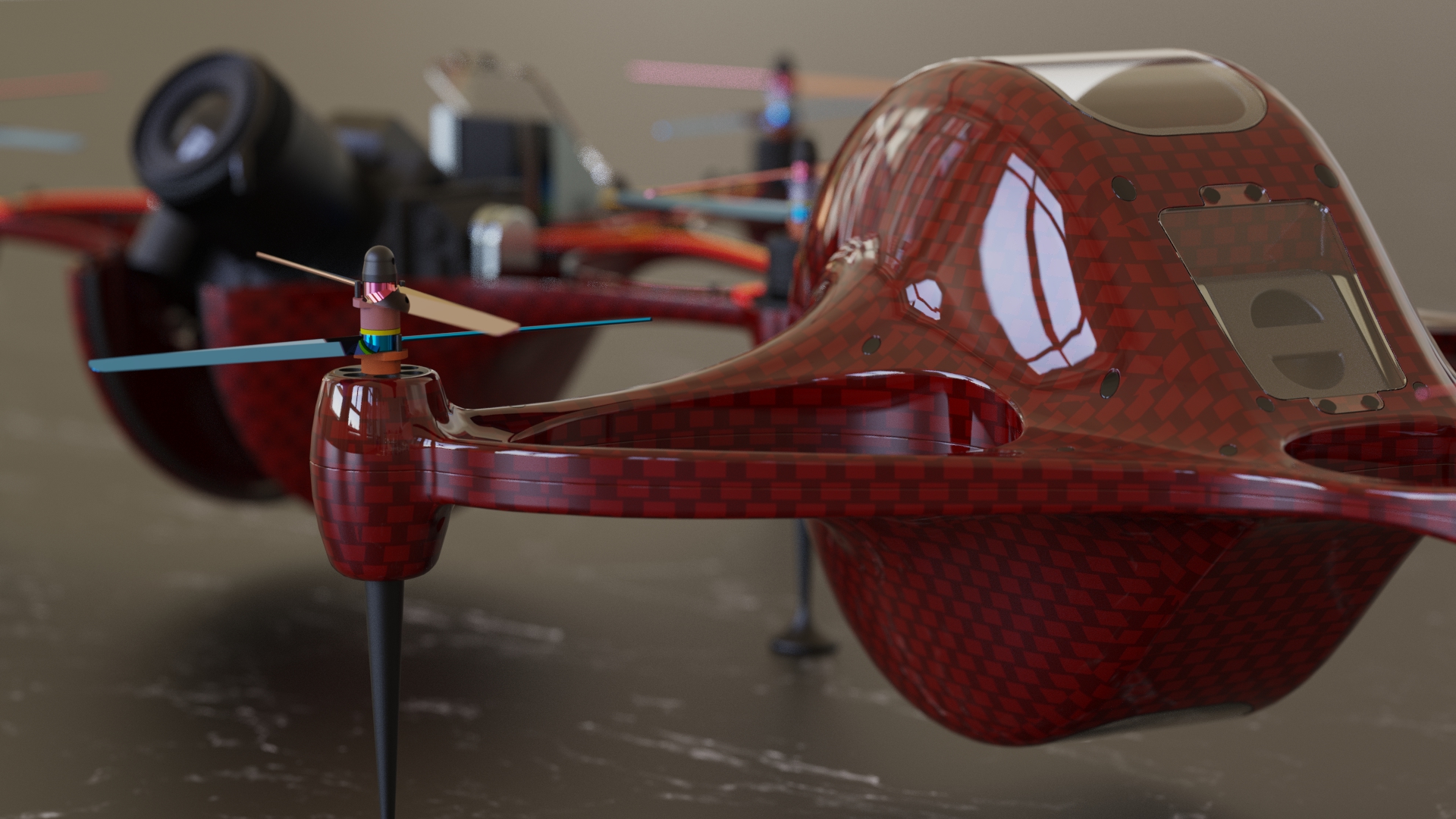 We Are
3D & 2D Designers who are skilled in using SolidWorks, Unreal Engine, Houdini, and KeyShot software.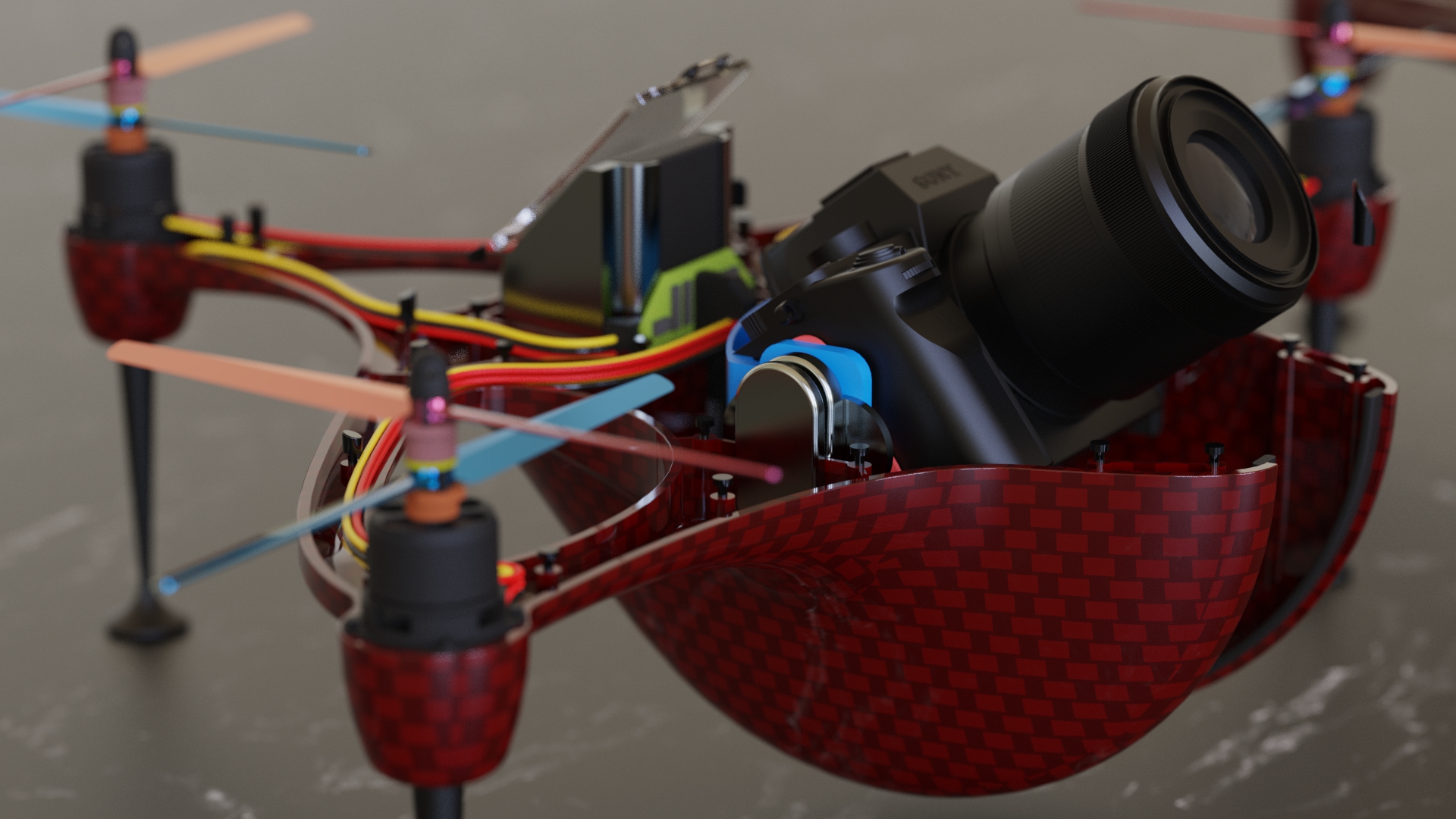 We'll Approach
your idea from multiple angles and perspectives, and demonstrate how our out-of-the-box thinking can solve your most interesting challenges.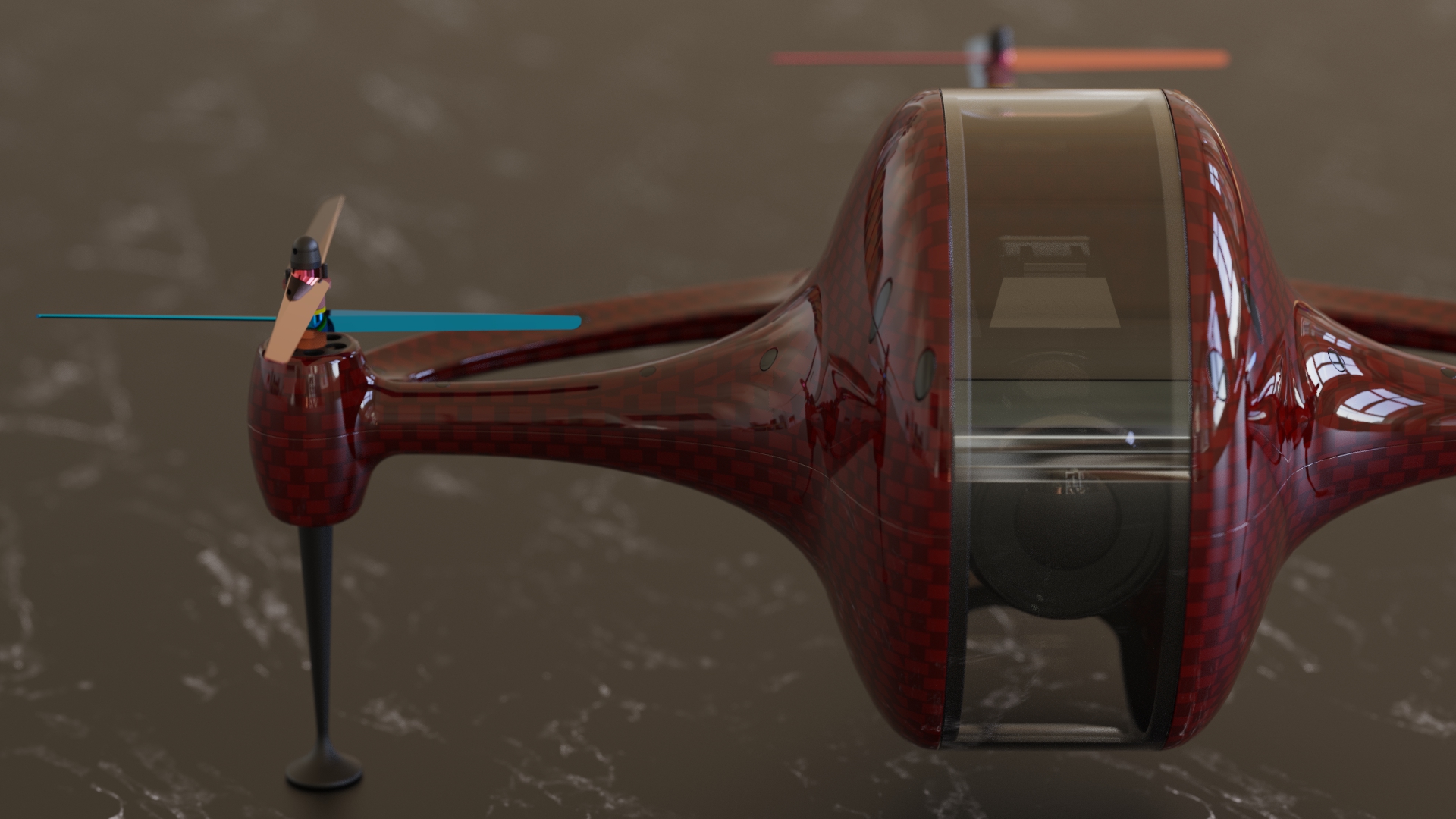 Our Goal Is
to have productions that exceed your expectations, helping you to actualize your ideas!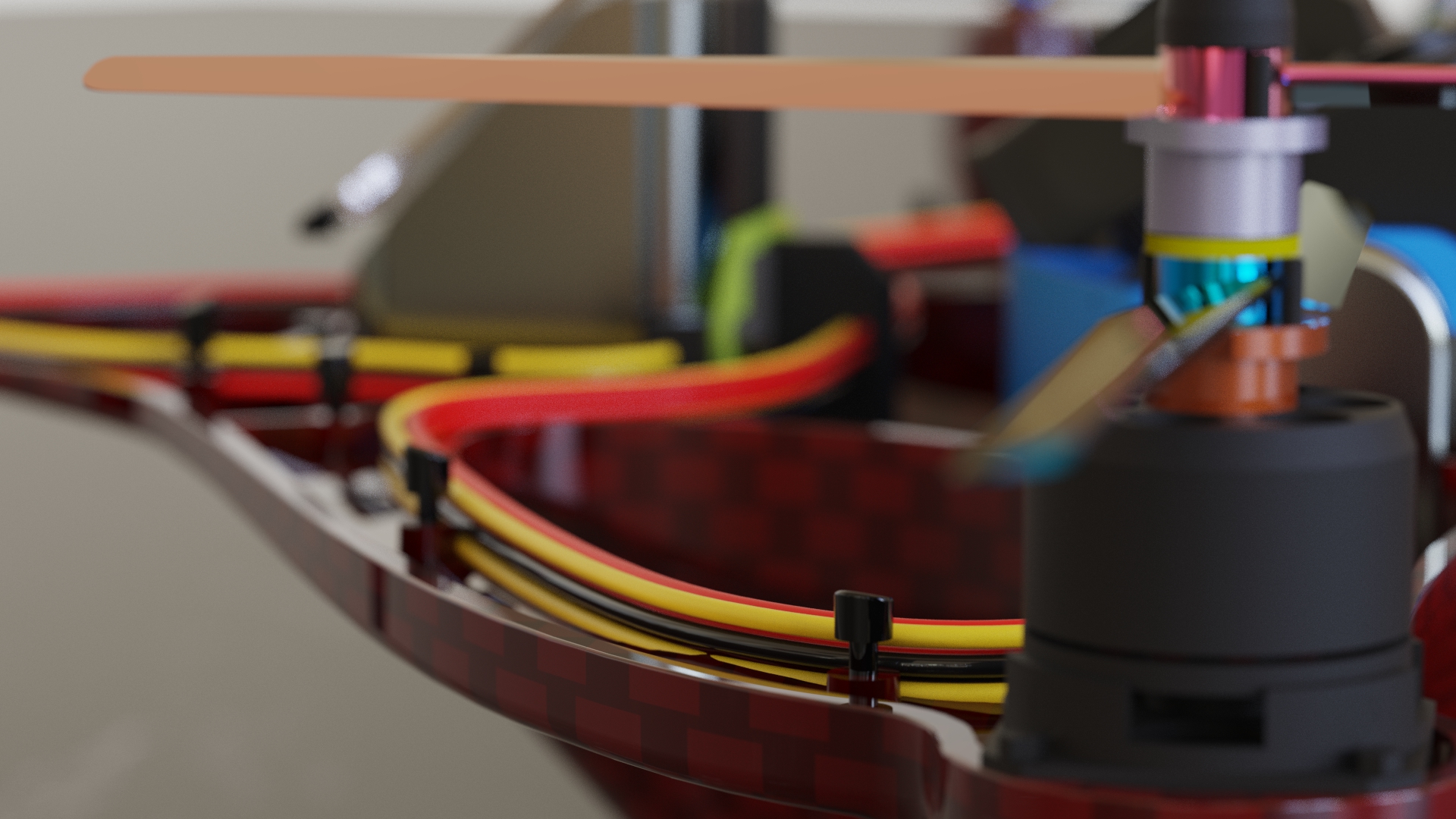 We Are Always
on the look out for a new or interesting work.  Don't hesitate to reach out to us and ask questions about your project!